DSA 2021 will be held at North Minzu University (北方民族大学). North Minzu University, under the direct administration of the National Ethnic Affairs Commission of the People's Republic of China, is a comprehensive institution of higher learning specialized in ethnic minorities affairs. It is located in Yinchuan, the capital city of the Ningxia Hui Autonomous Region, which is known as the "oasis in the desert". It is the only university established in the minority autonomous region in China under the direct administration of the Commission. It was founded in 1984 with the former name of the Second Northwest College for Nationalities and was renamed North Minzu University in 2008. It is authorized to confer Bachelor's, Mster's and Doctoral degrees by the Office of Academic Degrees Committee of the State Council.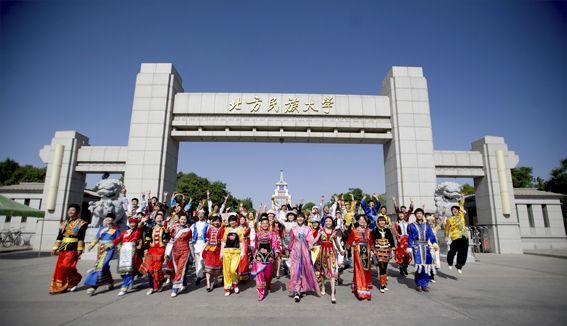 The library of North Minzu University was founded in 1984. In September 2004, on the 20th anniversary of the establishment of the school, the new hall was completed and put into use, with a construction area of 24,961 square meters. There are 9 book banks, 5 reading rooms, 9 independent learning spaces, 1 academic achievement exhibition hall, and 1 independent study space for graduate students. As of August 31, 2020, the collection of paper documents totaled more than 1.818 million volumes, and the collection of electronic documents totaled more than 1.798 million volumes. In 2020, 1130 Chinese periodicals and 87 newspapers were subscribed.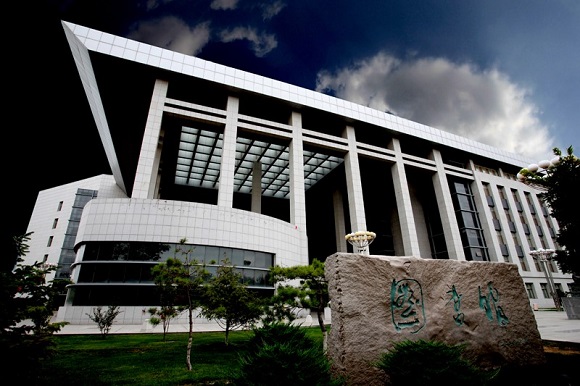 The School of Computer Science and Engineering was established in 2003.It has five undergraduate majors: computer science and technology, software engineering, network engineering, information management and information systems, and intelligent science and technology. Among them, the "Software Engineering" major was approved as a provincial and ministerial characteristic major in 2012, a provincial and ministerial level production and education integration talent training demonstration major was approved in 2018, the "Network Engineering" major was approved as a provincial and ministerial "13th Five-Year Plan" key major in 2015 (Group), and the "Computer Science and Technology" major was approved as a school-level specialty major in 2018.